At Sovereign, we have extensive experience in creating large enterprise software applications. We created web-based applications and ERP for Real Estate and Manufacturing industry. These applications are robust and reliable to handle large enterprise processes.
Web Design
Sovereign has extensive experience in custom web design that offers an effortless user experience. We understand your brand and target audience to provide you with a solution that's simple, proven and relevant to your industry. We design a simple grid layout, which offers modularity. Content can easily be moved from one grid to another and we have found that this flexibility works extremely with the logic of views. When it comes to maintenance and continued implementation of the site and design a grid-based layout makes things easier to work with.
The expertise we've gained gives us an unbeatable ability to accurately assess and deliver to your needs. Creation of wireframe prototypes to discover possible designs for your needs. We shall work together for design and pull out proper details of web design.
Prototype and wireframe
Website Wireframes are low-fidelity, basic layout and structural guidelines of your web product's layout and prototypes are an advanced Wireframe with more visual detail and interaction.we anyone of them use according to your products need

Responsive web design
Responsive Web design (RWD) is a Web design approach aimed at crafting sites to provide an optimal viewing experience—easy reading and navigation with a minimum of resizing, panning, and scrolling—across a wide range of devices.
Ecommerce Design
Need a online platform for your business ? we here at Sovereign use WordPress, Magento, Joomla, Drupal, OpenCart for web design. Our Marvellous SEO Strategy will keep your website demanding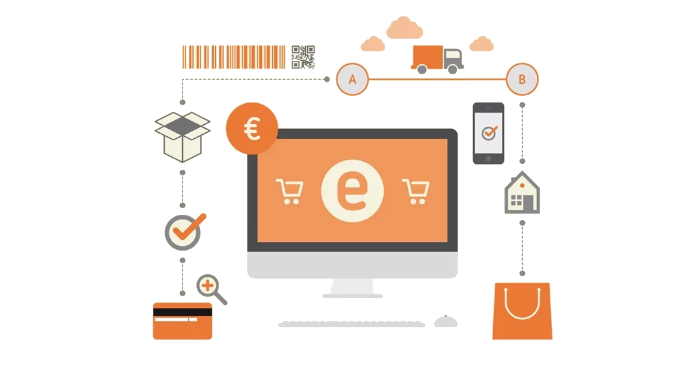 OUR WEBSITE DESIGN SERVICES