Mobile App Development
There has been a significant rise in no of mobile users in the past decade. According to survey, 63% of India is using mobile phones and nearly 80% of Internet usage is expected to have been mobile in 2019. We create solutions which can maximize the potential of any business idea.
At Sovereign software we provide
Cloud-based Applications
We create highly customized cloud applications with API-based back-end services for processing and analytics computations. Which makes it easy to out source infrastructure management to third-party cloud providers. Further more data sharing and security in improved.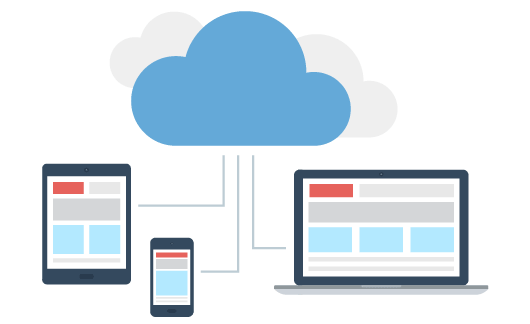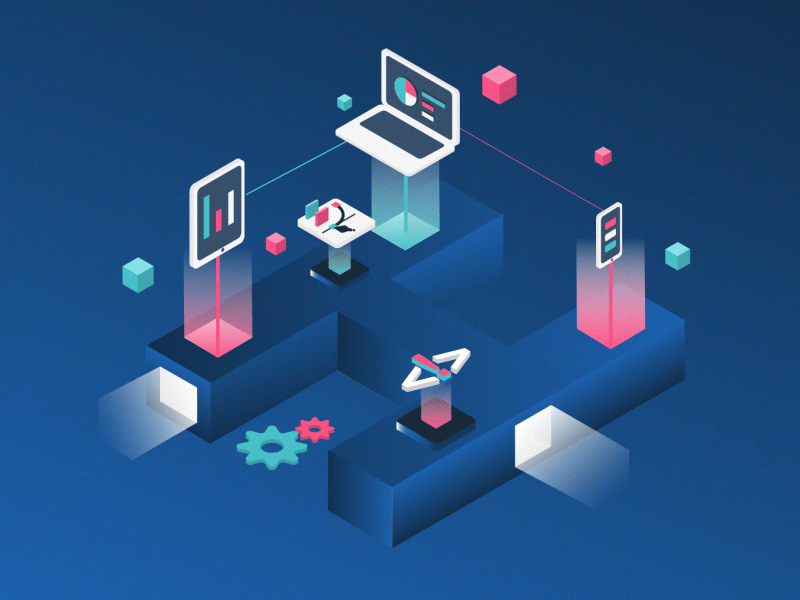 User Experience Design
Everything is customized according to you, our developers always have solutions to your requirements and also enlighten you for a better approach towards your mobile application development.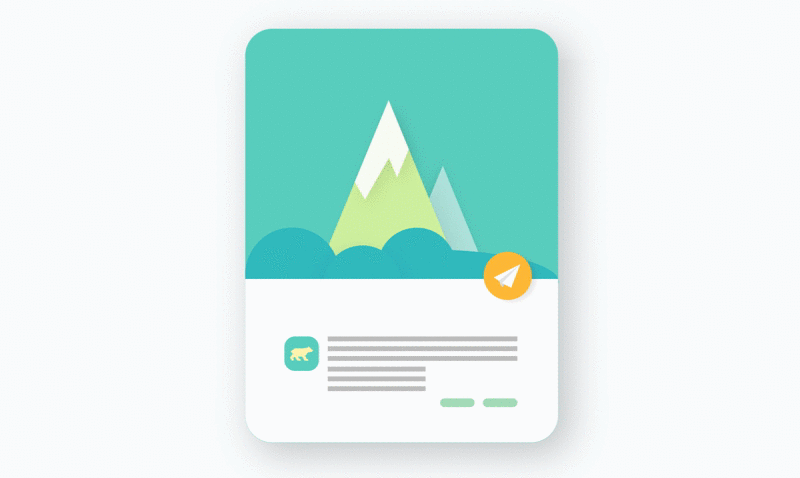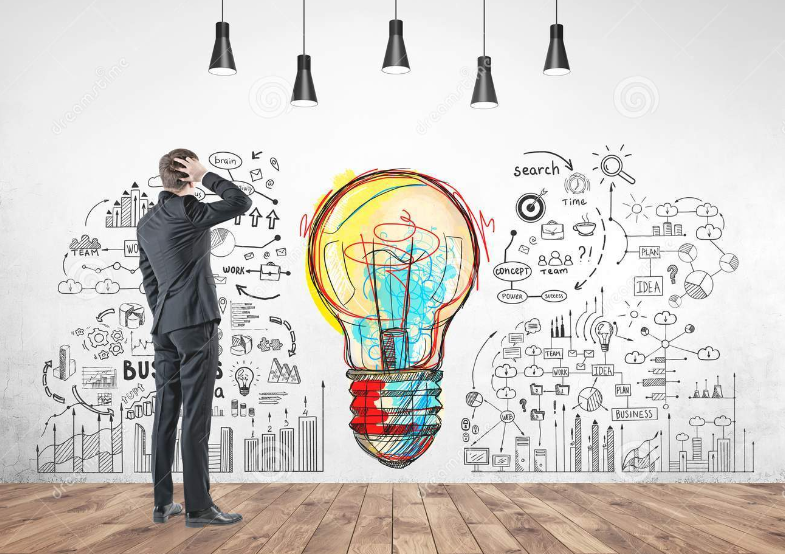 Confused?
That might make you think that your business is small and you don't need mobile app but you are wrong, in coming years all business will be online or will at least have an online platform and the mobile more preferred one.
Benefits of having a mobile app for business
Increased Online Visibility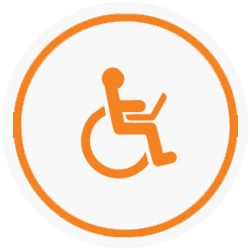 Increased Accessibility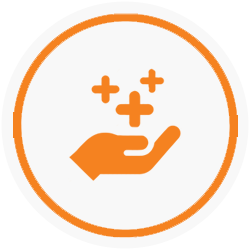 Give More Value to Customers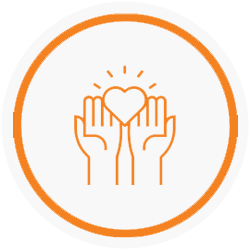 Bolster Customer Loyalty.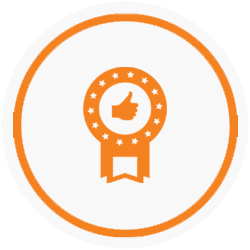 Brand Recognition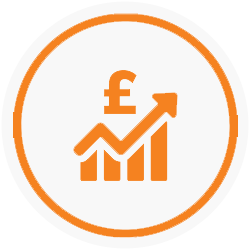 Increased Customer Engagement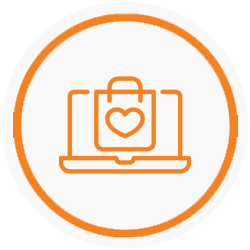 Stand Out From the Crowd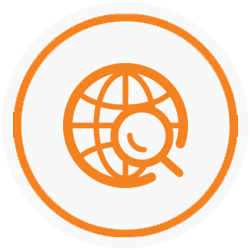 Connect to Market More Directly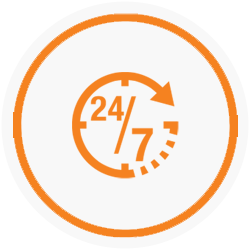 24x7 Availability
Idea
Idea for a particular app, Application requirement for your business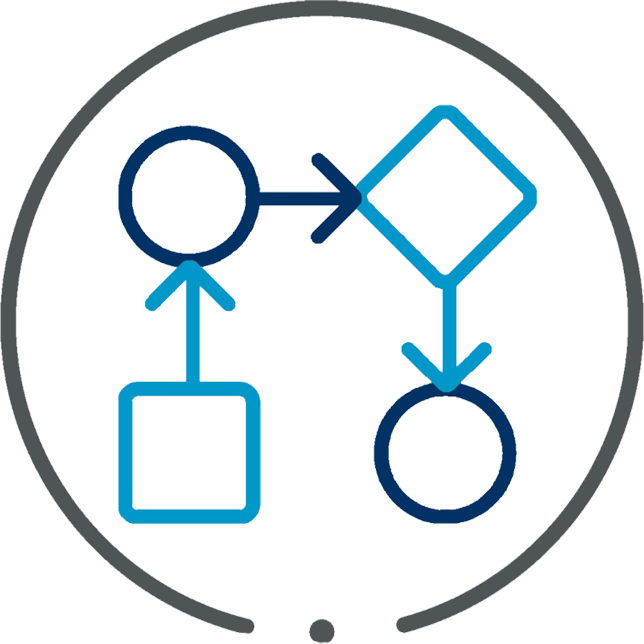 Design & Planning
Discuss your app requirements, details with our team. They will help you get a overview of your application

Coding
Mobile app development in Sovereign is Cross-Platform based, So your app is available on multiple platforms. The UI is flawless and custom-made according to you requirement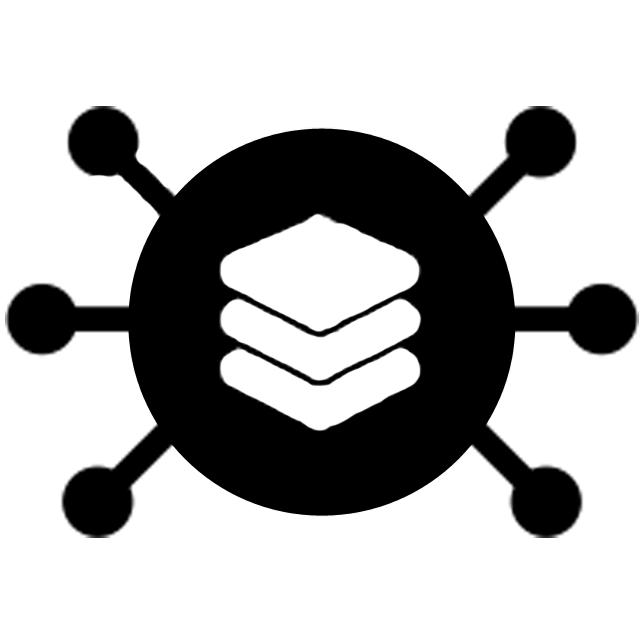 Deployment
After intense testing the application is final deployed in app stores across different platforms
Why Sovereign?
Sovereign are experts in mobile app development & implementation. We follow the agile methodology and platforms like
Appcelerator, Xamarin, MonoCross, Adobe Build etc, to maximize our performance. We offer various hiring options
like fixed cost model,dedicated development model and hire full time or part-time resources
Our Mobile Development Services